Rent your 8x10 Climate-Controlled unit below.
You can save the $15 admin fee by renting online. No deposit required.
PRICING: Regular Rate: 160 You Save: 40 Online Price: 120
A-Plus Super Storage provides low prices on storage units at 2502 Clovis Rd. (N. University and Clovis Hwy.) in Lubbock, TX. We're located just one mile north of Texas Tech University. Since it's so close, this facility makes a great place for TTU students to stash their stuff during breaks. Most students rent from us during winter break or when they need a summer storage solution. We sell packing supplies in our convenient on-site shop, so it's simple to pack up your dorm room, use one of our free trailers, and move into your student unit today! We keep students' gear safe during the months when they are at home.
Unit Info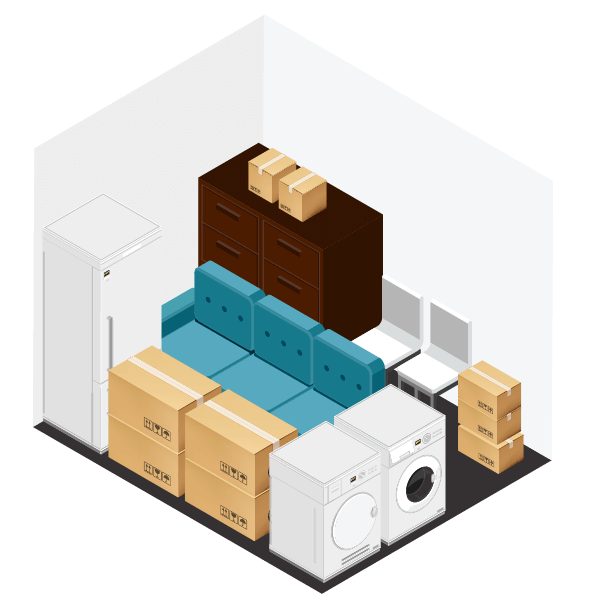 8x10
Climate-Controlled
Storage Unit
---
Regular Rate: $160 You Save: $40
Online Price: $120
Store Info